Eine gut gestaltete Website hat Einfluss darauf, wie Ihr Publikum Ihre Marke wahrnimmt.
Lernen Sie die wesentlichen Elemente eines erfolgreichen Website-Designs kennen. Digital Media 360 erstellt Websites für jeden Tätigkeitsbereich und in verschiedenen Formen.
Das Konzept unseres Unternehmens ist es, Komplettlösungen anzubieten, die auf die Bedürfnisse unserer Kunden zugeschnitten sind. Wir erstellen eine Website, die genau das hervorhebt, was Sie charakterisiert. Dabei achten wir auch auf die Benutzerfreundlichkeit und die responsive Darstellung auf allen Endgeräten (Desktop, Tablet, Mobile) sowie auf die SEO-Optimierung.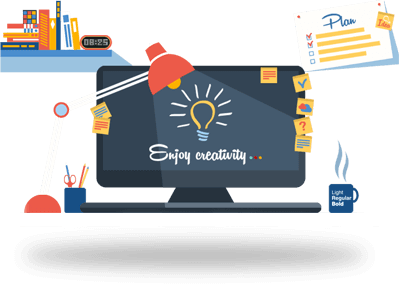 Vereinbaren Sie noch heute Ihren kostenloses Strategiegespräch mit uns
Wir rufen Sie innerhalb 24 Stunden zurück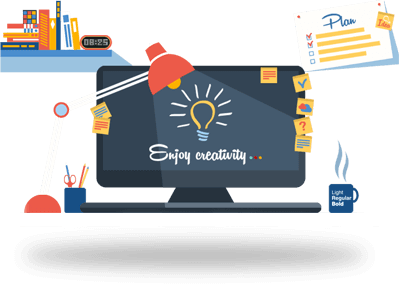 Website for everyone
We design websites for your personal branding, your business or e commerce shop. We use Word Press for the websites or Wix depending on the use case. Shopify is the best solution for entrepreneurs who need to modify their products on their own. Tell us what you do and we choose the perfeect solution for you.