If you are starting a business or you are struggling to get more customers and better customers then we can help you.
We teach you how to pack your products or services so that they sell more.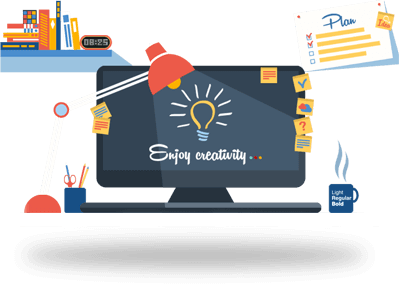 Get Your Free First Get To Know Appoiment
Let us get to know what you are doing and what would you like to achieve in the future.
We can definetly help you improve things in your company.
form goes here!!!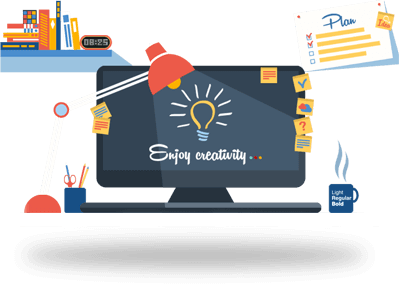 Webinar Trainings
Holding a webinar online is something normal after the Covid pandemic. But do you know how to run a webinar? Do you have a script for that or a format? We can teach you and build it for you.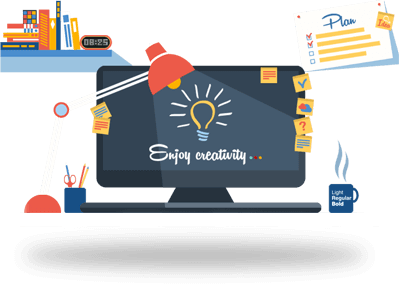 Mentorship Program
We help entrepreneurs to launch businesses or scale by using the most advanced digital techniques. We can support you one year long in your journey to succes.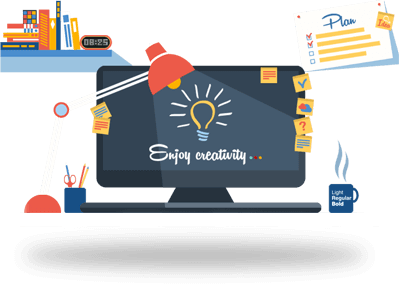 Facebook and Instagram Ads Course
Tired of paying agencies to run your ads? Do you want to learn the principles of how to run Facebook and Instagram Ads succesfully? Join our seminar or mastermind program and reach the level of independency to the DO IT YOURSELF level.