An omni-channel marketing offers customers a personalised experience.
Omni-channel takes the customer along their buyer's journey. Using artificial intelligence and social media channels the user can experience a tottaly amazing buying experience. How to do it? We can teach you or we can implement it for you.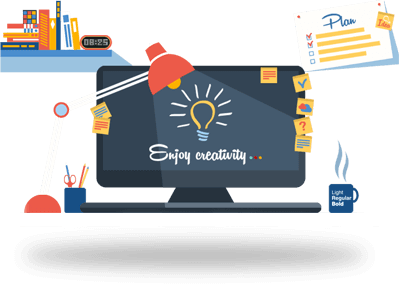 Get Your Free First Get To Know Appoiment
Let us get to know what you are doing and what would you like to achieve in the future.
We can definetly help you improve things in your company.
form goes here!!!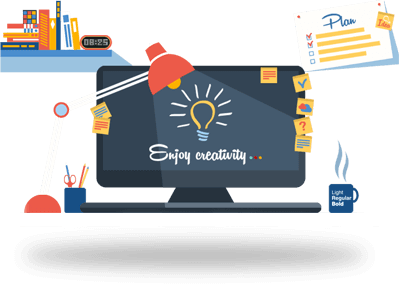 What type of products and business are they good for?
Facebook/Instagram Ads
All kind. The problem is you need a market research for the product or service because otherweise the cost per click can be very high. Have you used them but not succesfully? If you have ran facebook ads and were not succesfull can be due to diverse reasons. One reason latetly is the tracking problem for the ios users.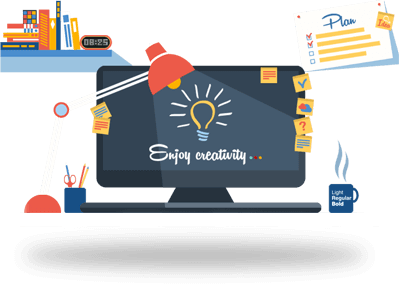 How to Use LinkedIn Ads to Grow Your Business
LinkedIn Ads
LinkedIn ads can help your business reach a powerful professional audience. Advertising on Linkedin can lead to great results when it comes to quality leads.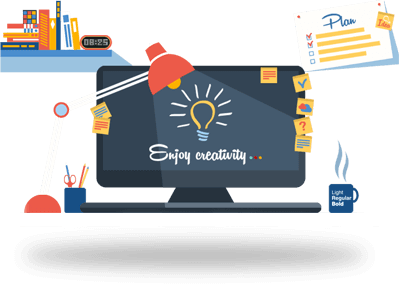 Microsoft Ads
Microsoft Advertising is a service that provides pay per click advertising on the Bing search engine. Advertise with Microsoft Advertising to have your ads display across the Internet.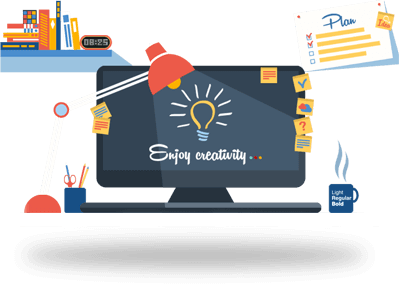 How does the Google Ads work?
Google Ads
Google Ads is an online advertising platform developed by Google, where advertisers bid to display brief advertisements, service offerings, product listings, or videos to web users. It can place ads both in the results of search engines like Google Search and on non-search websites, mobile apps, and videos .Services are offered under a pay-per-click (PPC) pricing model. Are your ads bringing you money?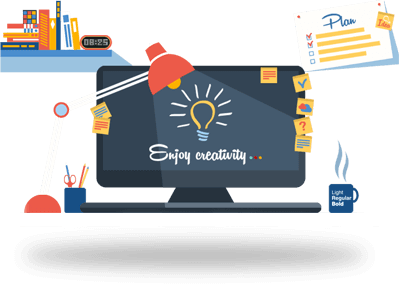 How to Promote Your Business Locally
Local Business Ads
Online advertising is one of the main ways to show up in local searches. In fact, you should use both social media and search engine advertising to promote your business locally. It has been proven that Google search is more effective on an 80km range from where the business is located.